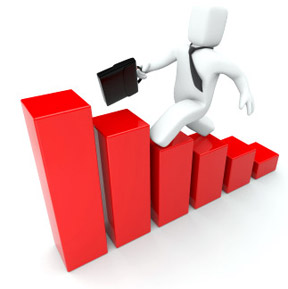 Experience Summary
Employee Relations
Policy and Procedures Development and communication; Employee Handbook Development; Trade Union relations; external legal advice and EAP services sourcing and management
Operational HR
Operational HR Management - multi-site and corporate office. Disciplinary and grievance case management. Development of line management skills. Reporting and communications.
HR Shared Services
HR Shared Service Centre Management - development of advisor knowledge and efficiency, improved Service Level Achievement; HR systems operation, reporting and development; Team Management and development.
Learning & Development
Training events and workshops; Development Programmes; Management Development events; Succession Planning; Competency Framework development; Organisational Values development and promotion; Investors in People accreditation
Resourcing
Recruitment website development; Recruitment fairs; National recruitment campaigns; Recruitment process reviews; Resourcing materials development; Recruitment Advertising Agencies sourcing; Retention (exit) analysis and review
Performance Review
Online Performance reviews, proposals and training.
Compensation & Benefits
Benefit and remuneration reviews and proposals
Change Management
Office relocations; Organisation re-structuring; TUPE in and TUPE out; Harmonisation
Business Set Up
Setting up new business operations in the UK and Europe
Trained and experienced in SHL Occupational Testing, Occupational Personality Profiling, Job Analysis & Competency Design; Assessment & Development Centre Design
Organisation Summary
Sectors we have worked with
Consumer Goods Retail, Private Healthcare, Licensed Retail, Distribution, Professional Financial Services; ICT Outsourcing; Facilities Management
Consumer goods retail
Field based HR, Training & Development; Head Office HR Management
Private Healthcare
All aspects of Commercial HR, Training and Development
Licensed Retail
HR Shared Service Centre Management; National Resourcing & HR Projects; HR Policy & Employee Relations