Tailored Human Resources is an independent HR Consultancy providing flexible, practical and cost effective HR Support tailored to your needs.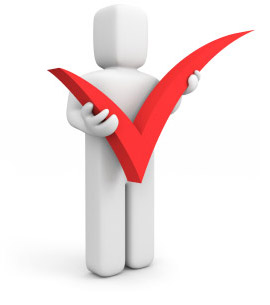 Benefits
Our aim is to be there when you need us – with no hidden extras or employment commitments.
When the assignment is over we just look forward to working with you again!
Location and access
We are based in Rugby, Warwickshire – right in the heart of England with excellent national road, rail and air connections. We can be on site anywhere in the UK or working from our office on your behalf.
How we do it
If you have an assignment we will be honest about how we can best support your needs.
If you need additional experience or support we will help you source it.
Call us on 07748 161151 for a no obligation discussion or meeting.
Working with us
At the outset we will agree your needs and the services we will provide.
Then we agree a contract for services and the terms with you – clearly set out so that you know the benefits you will receive.
Regular reviews and updates mean you know how we are supporting achievement of your objectives.